General Lines 2-20 and 4-40, Adjuster 6-20 or Public Adjuster, and Personal Lines 20-44
This is a test simulator that tests all the "numbers" you have to know for the 2-20, 4-40, and 20-44 state exams. If you stress over how much PIP covers, the debris removal limit on a Homeowners policy, the deductible on damage to a vehicle repaired under a Garage policy, or what the general aggregate limit is on a BOP, this will help you. Once you know all these limits, you'll have less to think about while studying the rest of the exam material. $30 for 30 days online access is a special introductory rate for our newest software. This test simulator is web based and works on all platforms - Windows PC, Mac, Android, Linux, and iPad. For iPad you will need a flash enabled browser such as Puffin Browser (available in the app store for $3 or $4).
To order, just navigate to Materials and add one to your cart before checkout.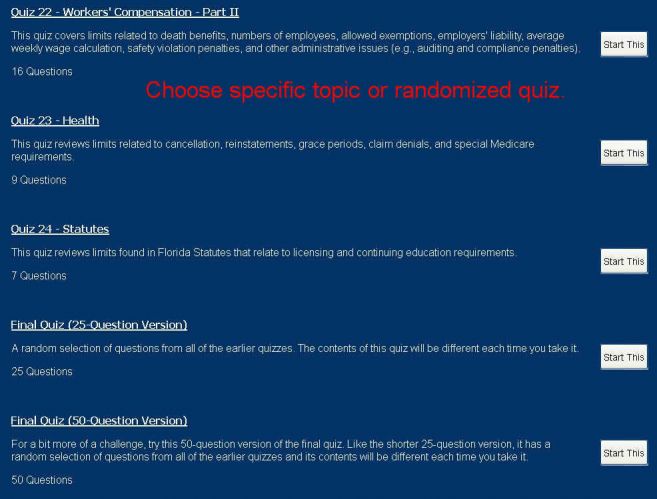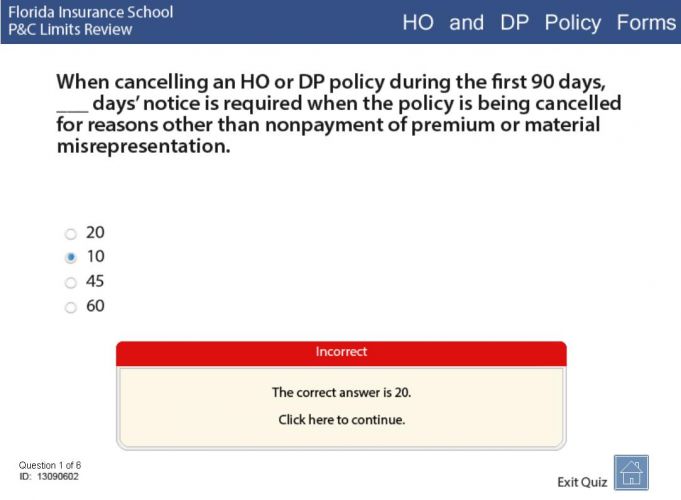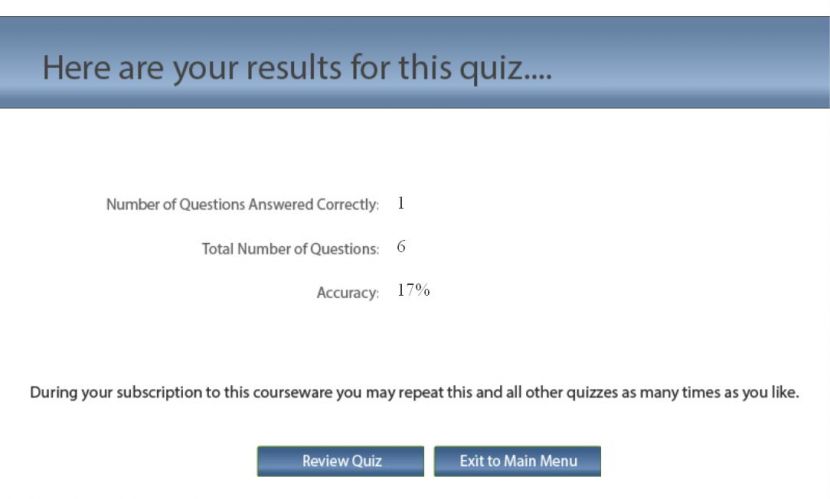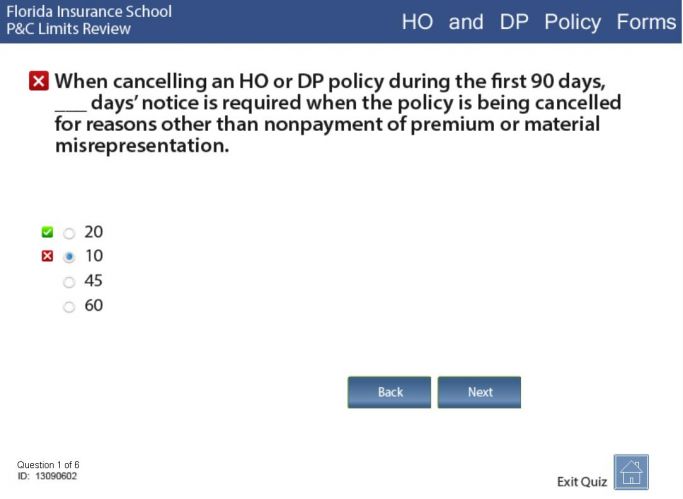 Enroll now