Life, Health and Variable Annuity Exam Simulator
This easy to use software helps you prepare for the state exam. You will not find this exam simulator anywhere else. Test yourself on every topic!
Program features:
Web based access allows you to use the program on virtually any device
Your access code is good for 90 days after your first login
Approximately 1200 questions covering aspects of Life and Health Insurance, plus Variable Contracts
Use the Flash Card review to test yourself on specific topics
Use the Practice Exam to take a timed exam covering all topics
To order, just navigate to Materials and add one to your cart before checkout.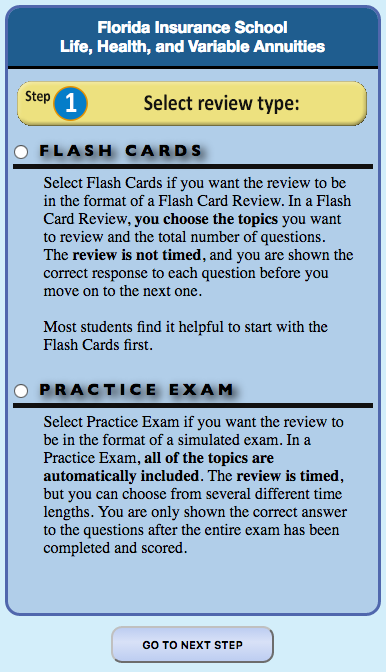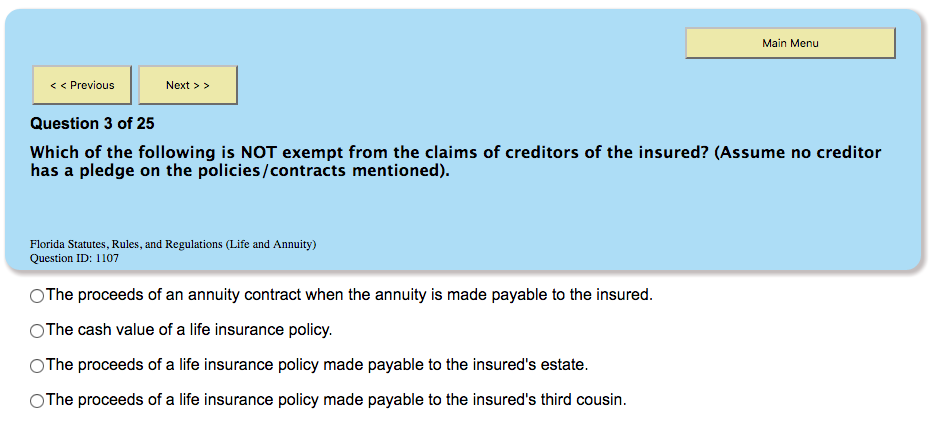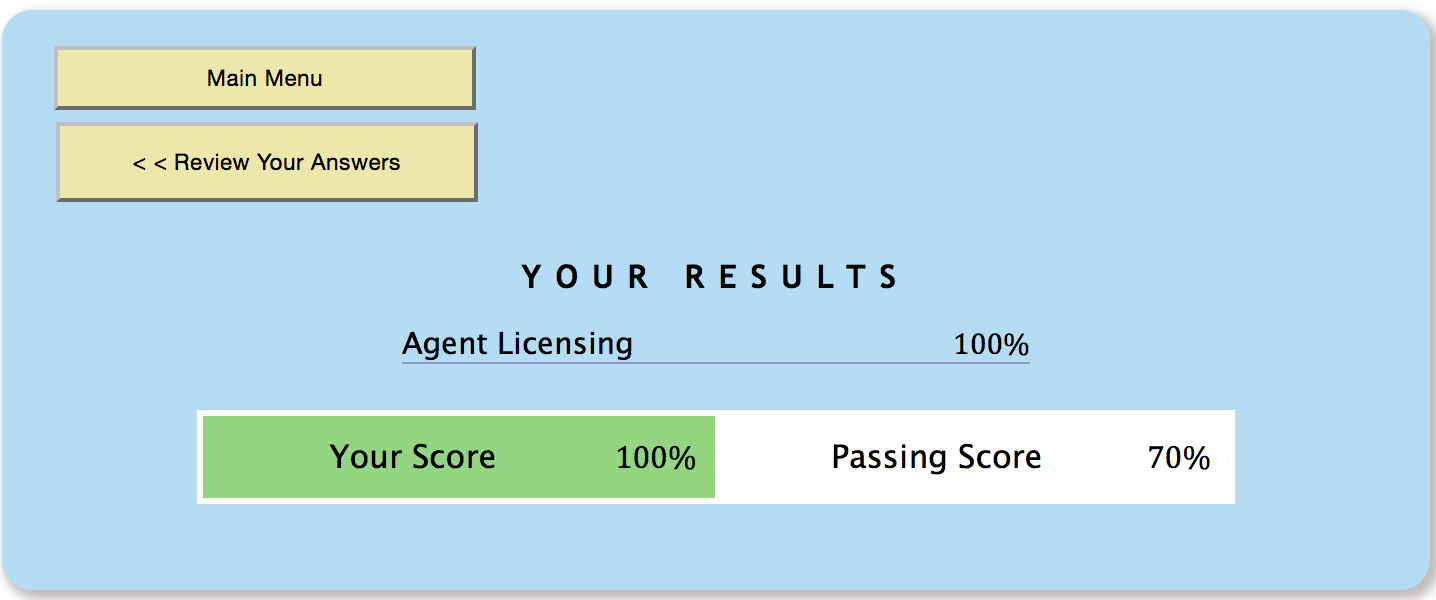 Enroll today!